We are a Premier Special Event Staffing &
Crowd Management Company
Apex Event Services, LLC is a premier special event staffing and crowd management company, fully licensed and insured with a $2,000,000 liability policy. We provide total event staffing solutions for any size event.
NO MATTER THE EVENT OR LOCATION, WE'VE GOT YOU COVERED
We live in an unpredictable world. By using Apex Event Services, LLC for your events, you can feel prepared for the unexpected. With a special event security guard, you can ensure your function will be completely secure and operating exactly as scheduled. Whether it's a concert, wedding, conference, sporting event, or any function you choose to coordinate – we'll send skilled event security guards to guarantee protection and precision.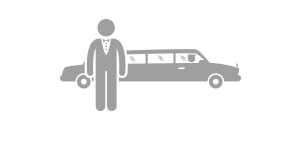 SMALL EVENTS:
100 – 500 ppl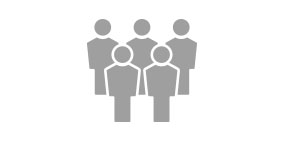 MEDIUM EVENTS:
500 – 5k  ppl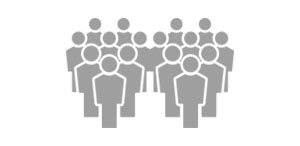 LARGE EVENTS:
5000 – 100k+ ppl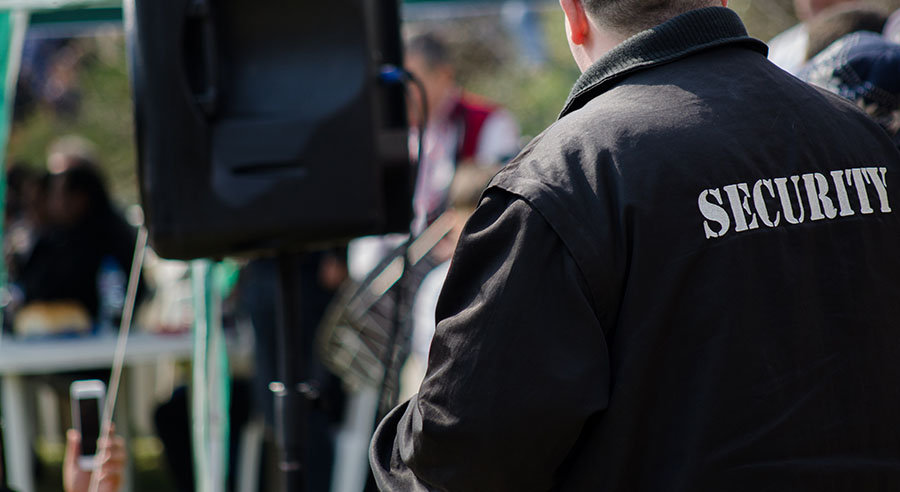 Focus on Making Your Event Secure!
Special events can be an exciting time for everyone in attendance. If you are the attendee, you want to feel safe enough to relax and enjoy the occasion. If you are the host, you want to know your event provides a secure environment free from danger where everyone can enjoy themselves.
Bag Checkers

Ticket Takers

Ushers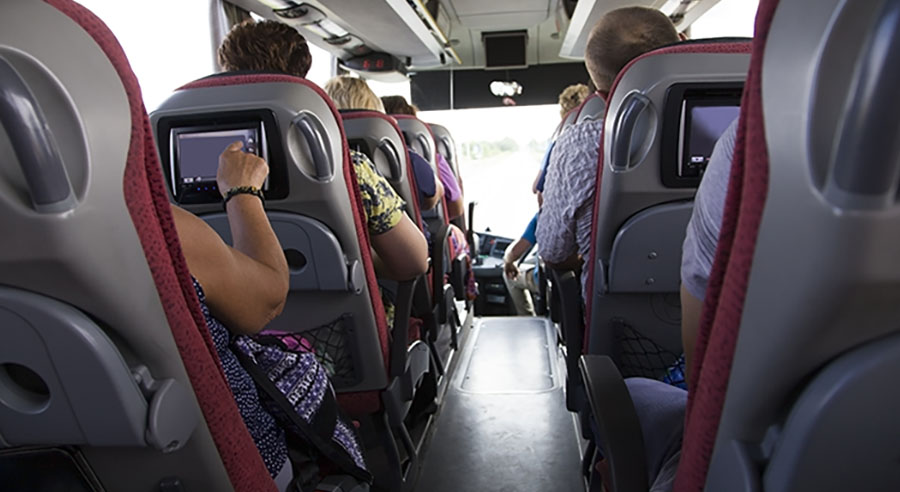 Parking & VIP Transport
Offering specific strategies that encourage more efficient use of existing parking facilities, improve the quality of service provided to the facility users, and improve parking facility design. We can easily accommodate your transportation needs for conventions, seminars, weddings, shuttle service, airport transfers, parties, family reunions, VIP transport and much more.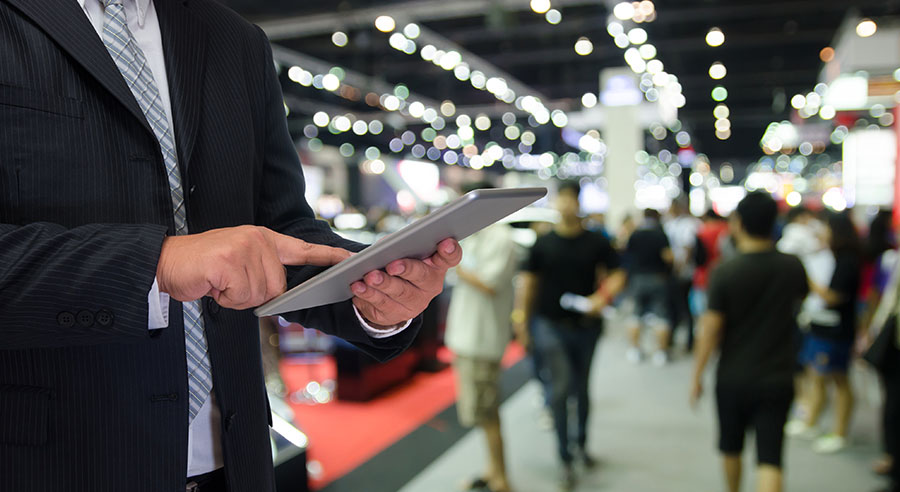 Event & Venue Management
We are able to represent your venue as an 'Venue Booking Agent' in which we create and negotiate contracts, coordinate and produce (when applicable) all proposed events and productions held at the agreed upon venue. If the agent services are needed for an extended period of time (over a year), the terms can be changed to reflect an ongoing relationship for bookings during the term of the agreement.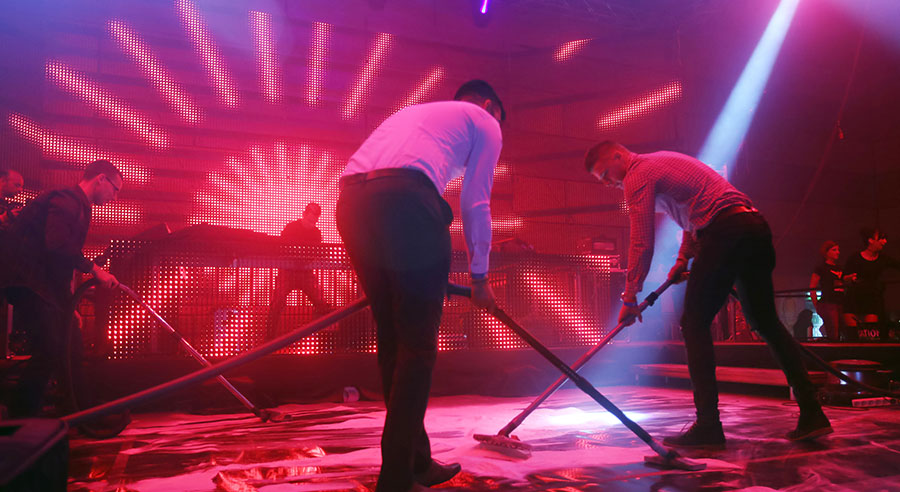 Event Cleaning
Whether it's 1000 people or 300,000,  APEX Services is dedicated to your guests' satisfaction. We are the leader in entertainment venue cleaning and stadium cleaning services and stop at nothing to deliver unrivaled cleaning services to the people who matter most in your business – your fans.